Simon Paul Hair & Beauty approached Colab Digital with one goal in mind; to create an online presence that reflects the forward thinking attitude of the business.
As an established and very well regarded salon in the Solihull area, the client wanted to achieve a fully manageable website to serve as a single point of reference for company news, as well as a platform to promote the unique training opportunities that the salon offers.
Our intention from the outset was to create a website that was true to the brand and character of the business, that was established over 25 years ago, whilst still achieving impact in a highly competitive marketplace. A number of meetings took place and we dug deep to understand the ethos of the company.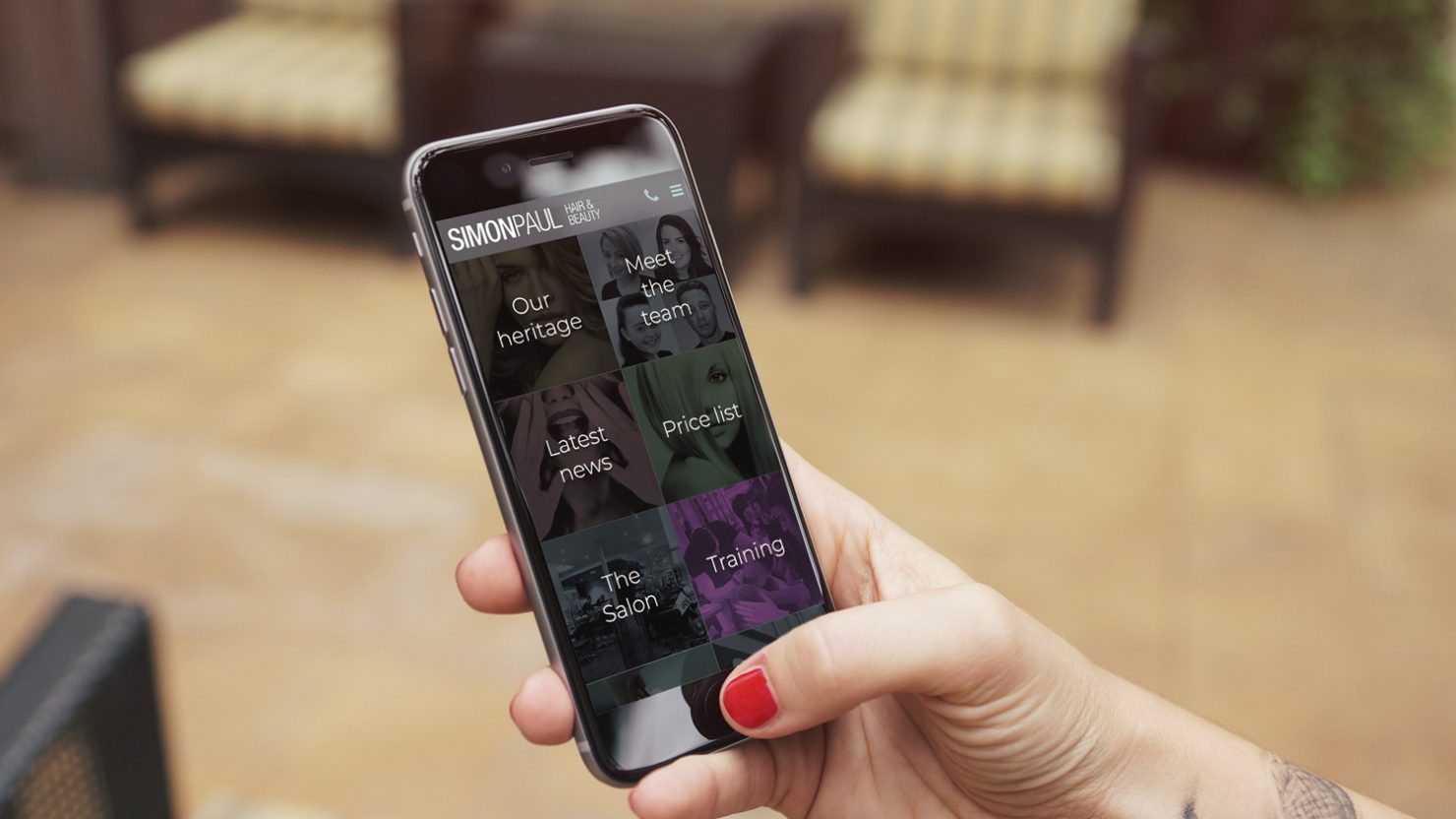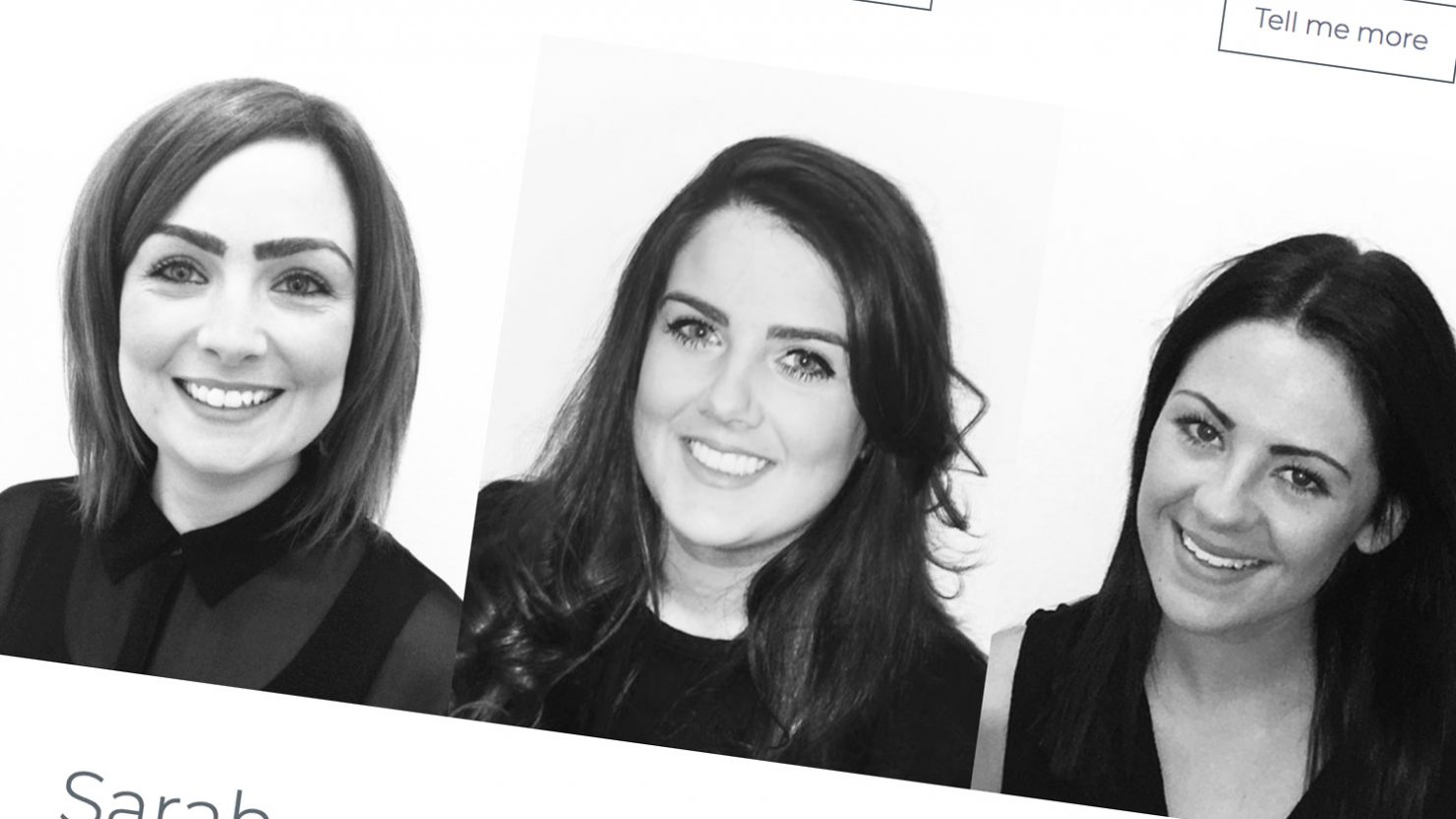 Initial planning began, and we worked with the client to establish a brief for the website and began wire-framing a selection of key pages.
This stage took place before any design was explored and demonstrated to the client how we envisaged the arrangement of content.
From early discussions, it was clear that the salon staff and stylists contributed hugely in retaining the loyal client base. With this in mind, team profiles were factored into the design and build of the website. These profiles now run alongside news articles and recruitment drives, and keep engagement high for visitors to the website.
We built the site upon a heavily modified WordPress core, customising the default admin control area to fit the clients needs.
The business has grown in the time since the launch of the website, and we have revisited the site to reflect these new developments. The website continues to serve as a tool for generating salon bookings and it is also a source for recruiting new talent through the in-salon Hair Academy.
As a client for a number of years, 2018 saw a review of the existing website to bring an evolved appearance, and historical analytic data allowed a rethink of planning, all built around user demand.
The clean, contemporary style that we originally adopted for the website was retained for the redesign, along with the slimmed down, app-style experience that we previously created for mobile users.