MPL Systems
Website, Brochure Design & Large Format Printing for Warwick based Software company
MPL Systems, the Warwick based omni-channel contact centre and customer engagement software provider, contacted Colab Digital in order to update their online presence.
Their previous website had served the company well, but time had come to move the company forward into a mobile ready marketplace.
Having outgrown its capabilities, navigating the old site had become a strenuous task and finding the content a user wanted had become almost impossible.
The new site needed to include a categorised products & solutions section, customer stories, news, careers, downloads, webinars and white papers.
Please note: MPL Systems were subsequently acquired by IFS, the global enterprise applications company, in August 2017.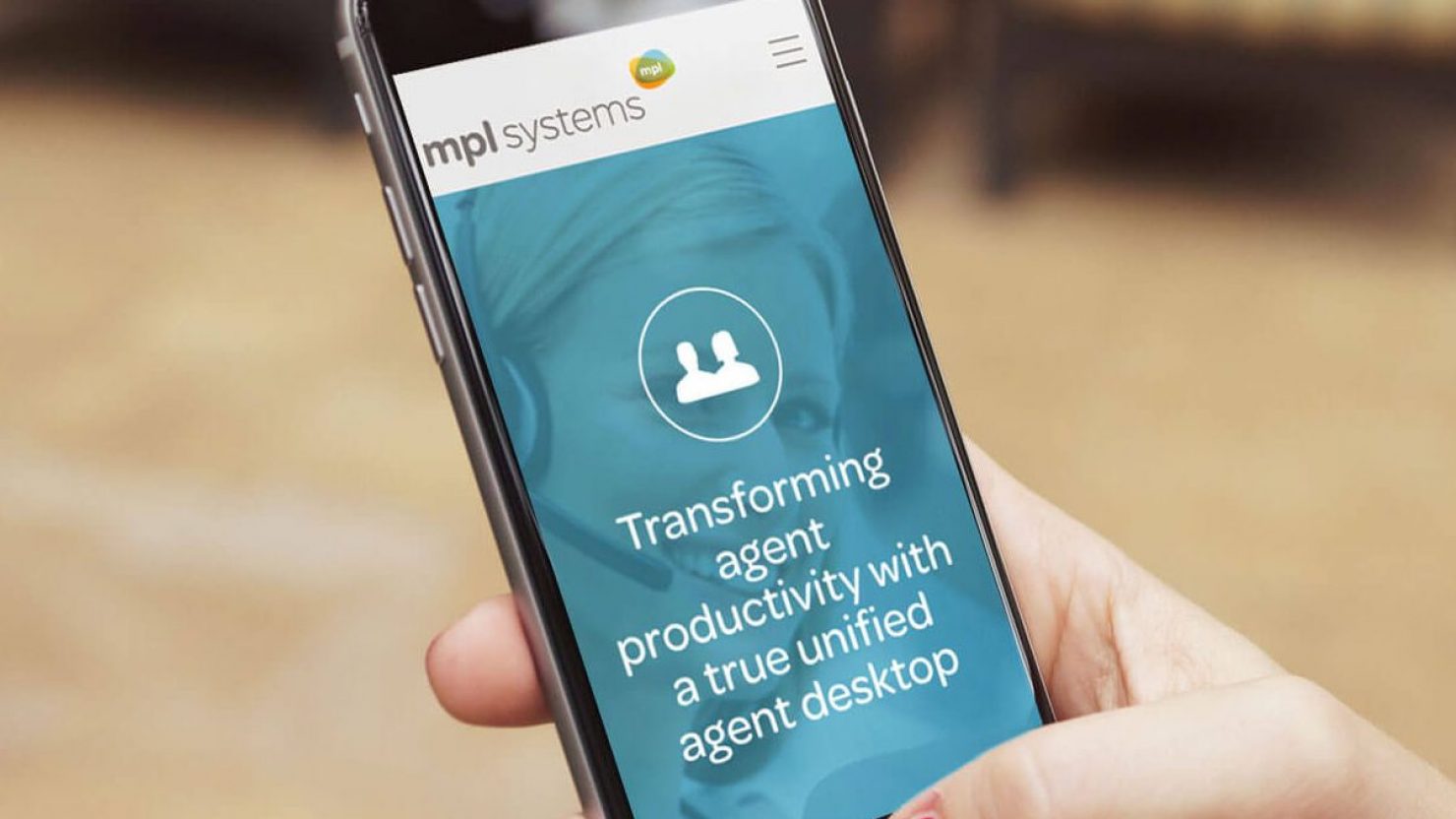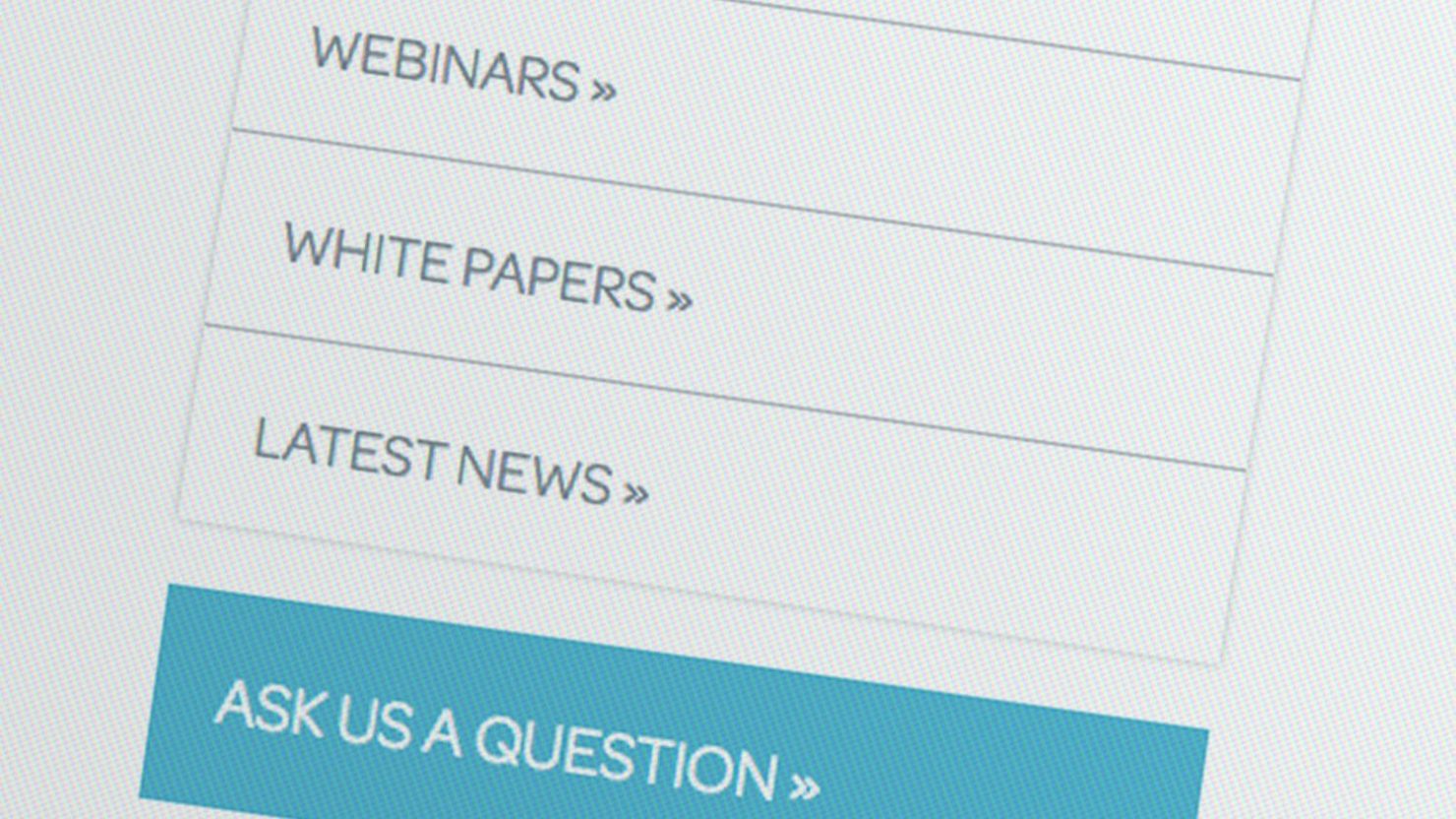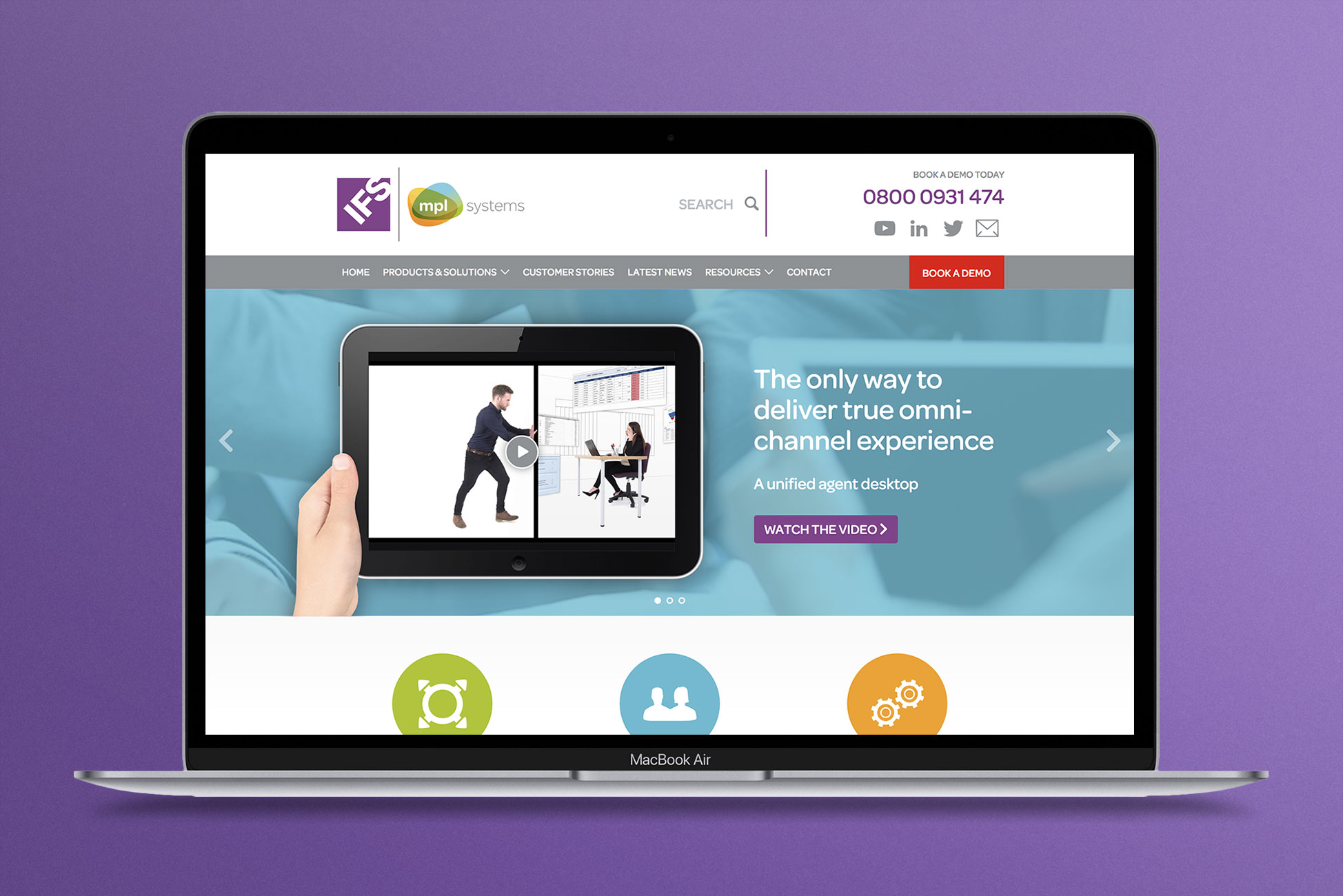 Our approach
When we first sat down with MPL Systems, it became obvious that they had got a lot of content, mountains of it! Managing the project in order to best deliver that content, across desktop and mobile platforms, was paramount.
We put together a full set of wireframes based upon sketches from our planning meeting, presenting them in digital format. These wireframes were approved with hardly any changes required, knocking weeks off the project lead time.
Development
The site was built upon a WordPress core and a lot of heavy lifting has been avoided by utilising this platform.
Upon handover, it has made a significant difference to the time spent by site admins managing the websites content and the familiar backend framework has led to the swift upload of fresh pages and media.
Extending WordPress
Numerous custom built areas and cross-promotion options were added to the back-end, this included success stories, white papers and brochures downloads.
These items could now be assigned to a service at the click of a button, made up from a tailor-made repository.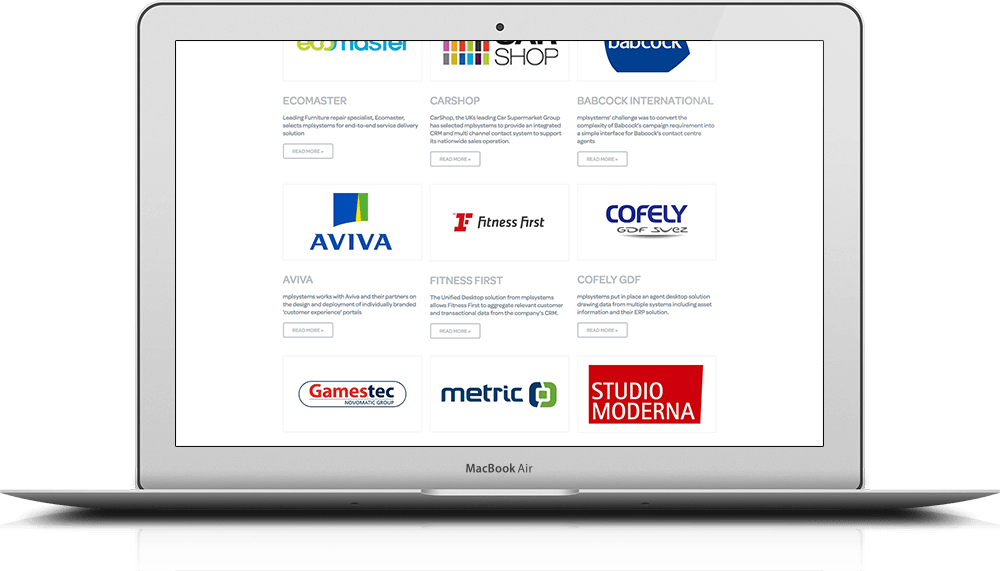 Managing content
In order to help manage the vast amount of content, we introduced a set of collapsible panels into the page layout. These panels are used to house links to related content, such as success stories, white papers or webinars.
As the panels are closed upon page load, the user is not overwhelmed by too much content and can choose to open up a panel if it's content is relevant to them. Containing this content gives the pages some much needed breathing space.
Design and iconography
The design ethos behind the whole re-build was 'simple clarity'. With such high volumes of content, finding what a user wanted had to be easy.
Every aspect of the new website design followed MPL Systems brand guidelines, which included assigning 3 of the company colours to their 3 primary products; Omni-Channel Contact Centre, Customer Service CRM Software & Field Service Management, this paved the way for printed brochures and literature to utilise the same colour schemes later on.
Marketing Support
Following the successful website re-launch, Colab Digital were instructed to create a set of brochures, downloadable PDF case studies, large format printing and other marketing materials to support the refreshed brand visual.
Each brochure design carried through an icon set that had previously been established during the website's design phase, in order to present a unique visual reference for each of MPL System's core services.
The result was 3 separate brochure designs, consisting of engaging and thought provoking information, in order to help the sales team convert warm leads into new business.
Design & Print Services
Colab Digital then worked with the MPL Systems marketing team on an ongoing basis to produce a set of 18 individually printed client case studies.
This added further strength to the sales teams proposition and the use of large format printing was also introduced in the form of roller banners, used at numerous events hosted by MPL Systems.
Please note: MPL Systems were subsequently acquired by IFS, the global enterprise applications company, in August 2017.