Business Printing
An eye for detail. Support your business with our 'fine print'.
Printing services
Putting ink and paper to work
Sometimes, nothing compares to a printed brochure or a piece of promotional literature in the hands of your client.
We work closely with our digital and litho print partners to supply you with anything from business cards to large format graphic panels.
Brochure & flyer printing
In many environments, nothing sells better than a promotional brochure, it's your portable salesman.
Unassuming and discreet, the brochure lies in wait, ready to be picked up when you can't be there.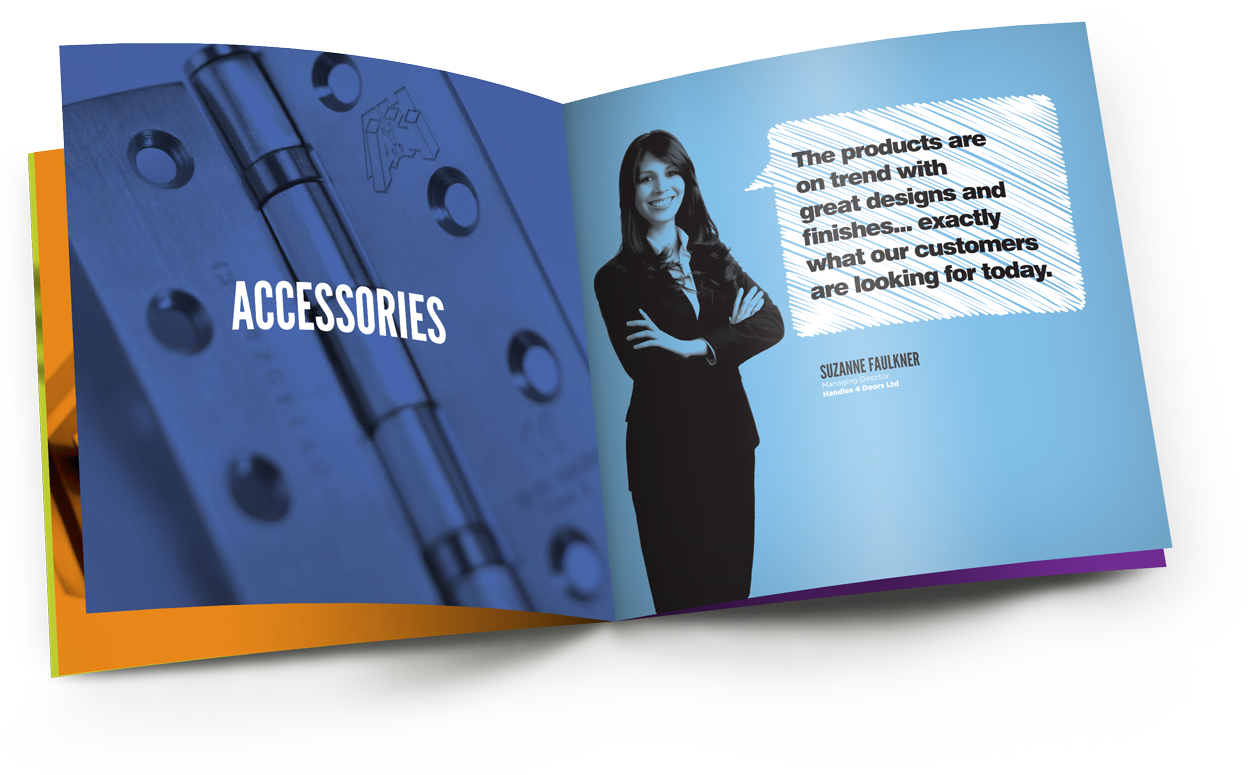 Business stationery
Your business card may be the first thing a potential client sees of your business, our design and print services are fully focussed on making the most of that first impression.
Letterheads
Invoice sheets
Business cards
Duplicate pads (NCR)
Note pads
Desk calendars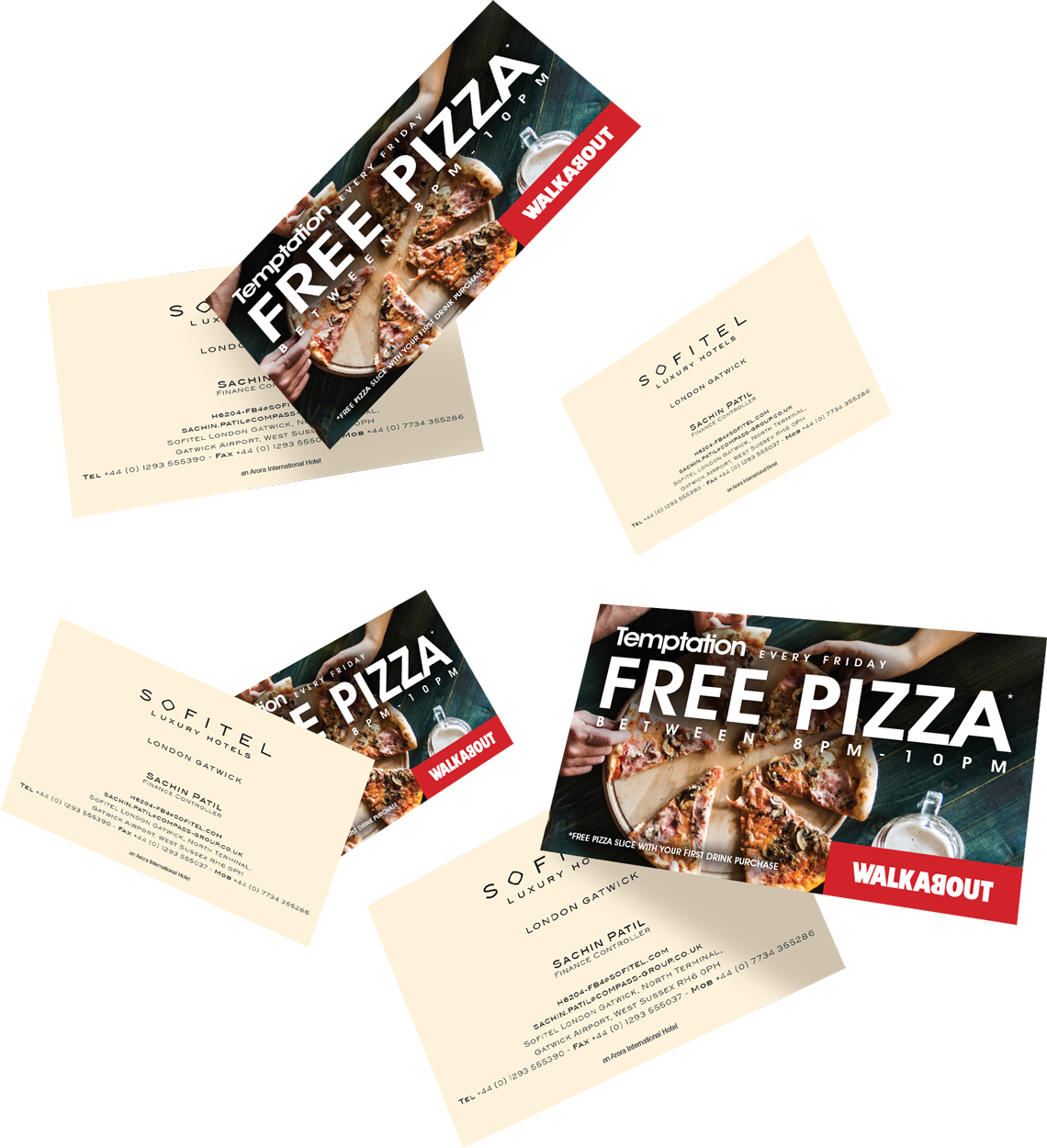 Our print services include:
 Choosing the best stock or material for your project
  Advising the best printing processes
 Maximising your print budget
 Delivery and distribution
Large format display
Our trusted network of large format and digital print partners allows us to offer the highest quality and largest size at the lowest cost, on time and on budget.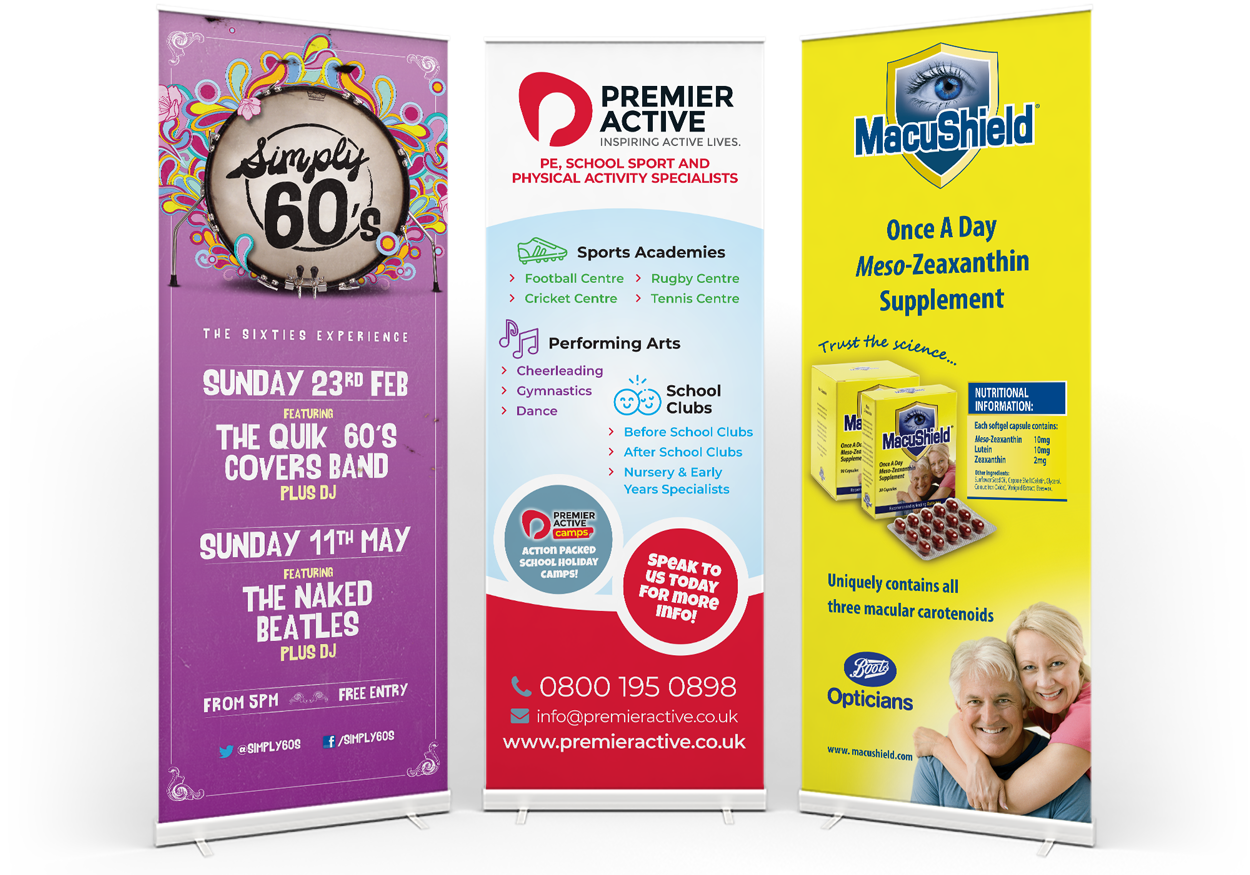 Print management & procurement
Each print process is suited for particular results, so choosing the best fit for your marketing requires experience and insight.
Our background in the sourcing of print not only saves your business money, but it also gives you the confidence that it is being implemented correctly.