Experienced designers at your service
Flexible graphic design services for web and print
Our graphic designers are here to help strengthen your marketing plan and brand position through print and digital platforms.
When it comes to our 'art' we are seasoned designers, we love getting our teeth stuck into projects of all shapes and sizes, including logo design, brochure design, web design and digital marketing.
Logo design
Our designers strive to convey your business image through a strong identity that can be implemented across various media.
We can develop a fresh new face for your business or breathe new life into existing and established brands.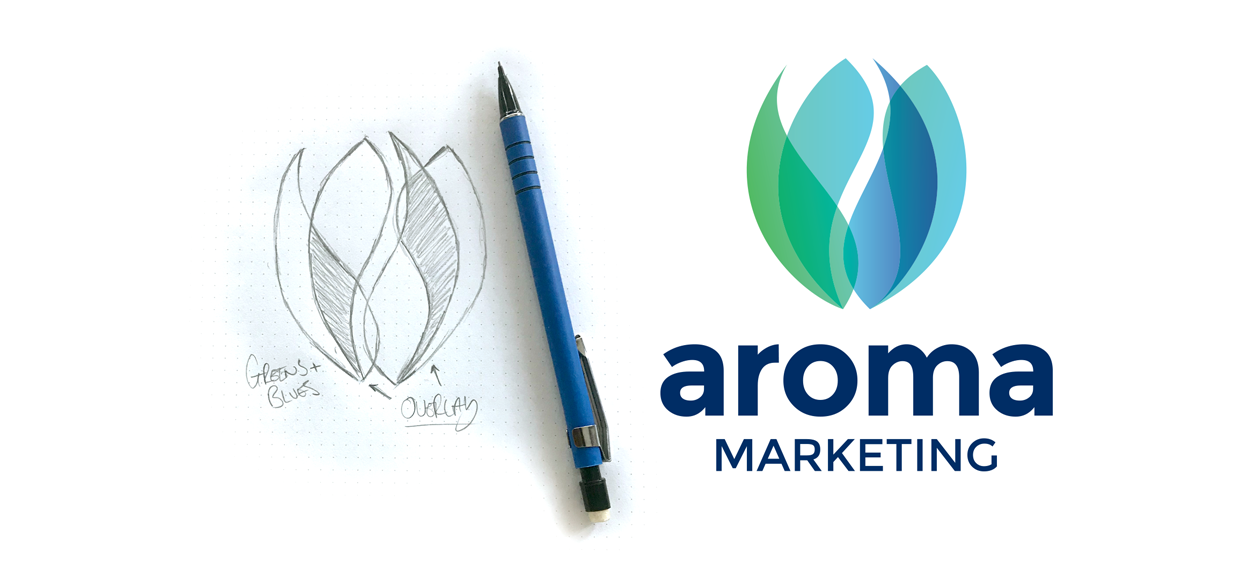 Brochure design
The humble brochure has always been a salespersons best friend.
We take your written content and images and turn it into a physical representation of your services or products, mirroring your own company ethos at every turn.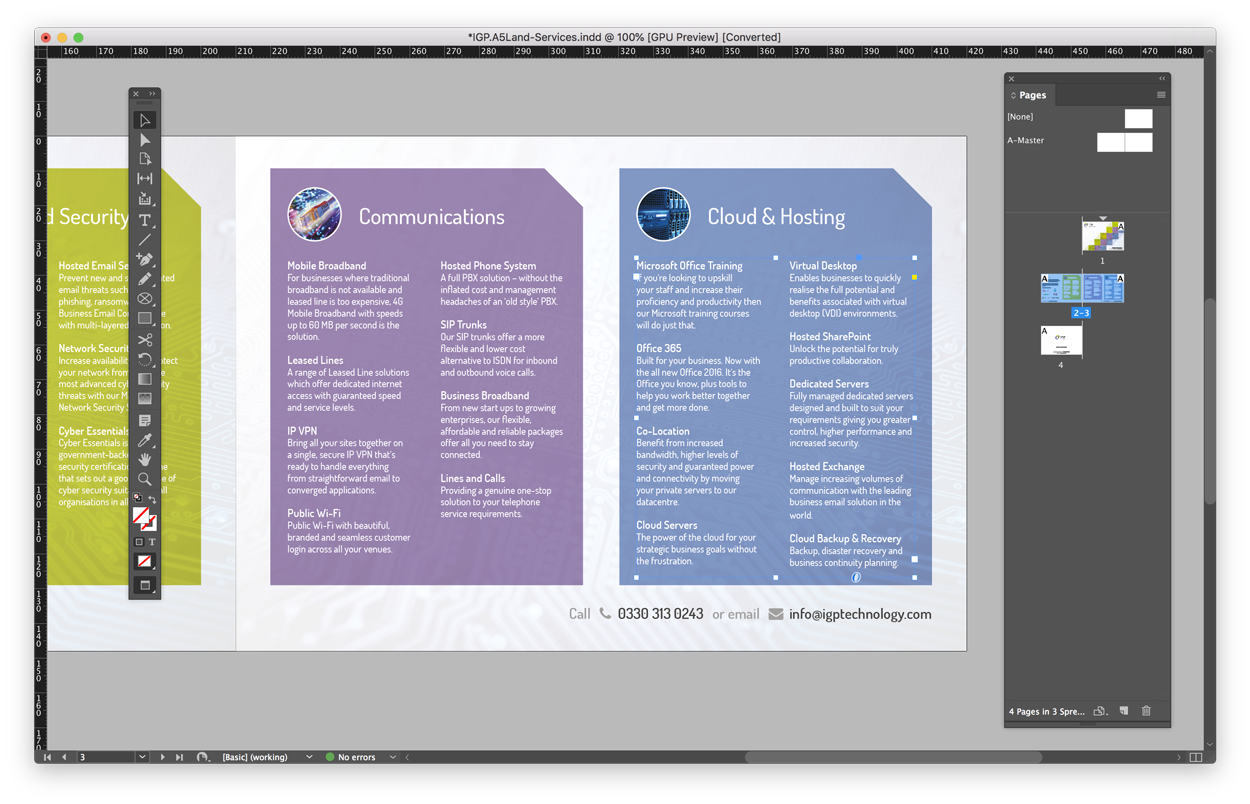 Brand development
Establishing the correct brand identity for your business is essential.
A well presented identity reflects your credibility and integrity.
With endless channels available to promote your business, a professional and consistent brand throughout your web, digital and print marketing is paramount.
Design for publications
Advertising in publications can be an ideal route to building your brand recognition and gaining new business.
Our experience in designing advertisements for newspapers and magazine publications helps maximise your advertising budget and keeps your brand identity in tact.